Improve your point of sale with our solutions and IoT Box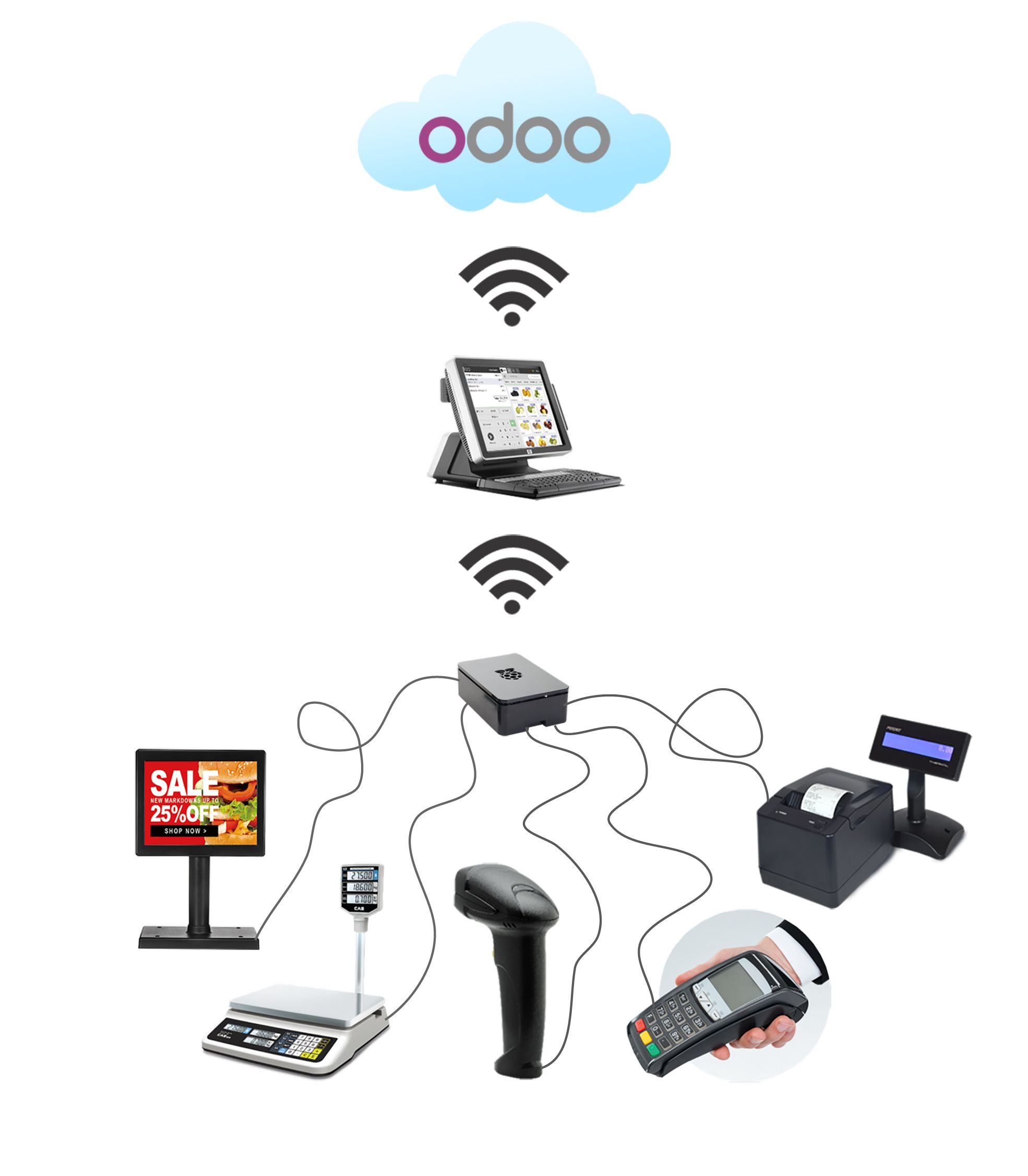 How to set up a store?
Deploy and configure the Odoo system on the cloud.

Launch the point of sale module on the PC or cashier's workplace.

Connect a computer or tablet to the IoT Box via a local network.

Connect the USB cable to IoT Box and PC with scales, custom monitor, barcode scanner, terminal and fiscal check printer.

We make settings and start work.
What is an IoT Box?
PosBox is a small device that allows you to use the same standard USB peripherals point of sale on all devices (PC, Mac, Linux, iOS, Android). IoT Box not only makes installation easier, it actually reduces your costs.
You can order IoT Box from our company with all the necessary settings and parameters to work in Odoo only for 210 UAH/month.
Which devices are compatible with Odoo?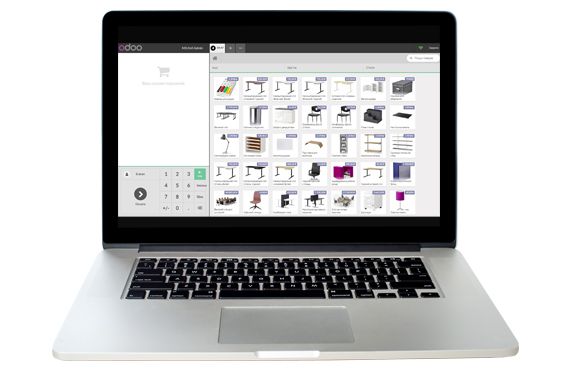 Cashier's workplace
You can choose any PC, tablet or computer with a touch screen (monoblock) that is compatible with your web browser.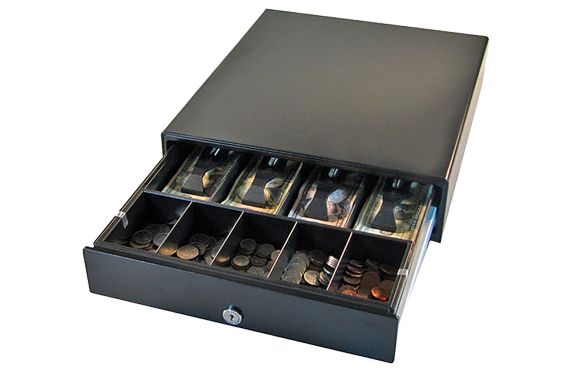 Cashbox
The money box connects to the check printer and opens when you print checks. You can buy any money box compatible with a check printer.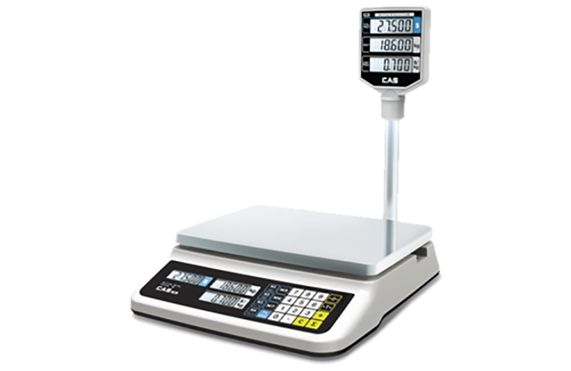 Scales
IoT Box allows Odoo Point of Sale to integrate with electronic scales. The weight of the goods is read in real time from the scales to your point of sale. IoT Box mainly supports a family of devices Mettler Toledo Ariva. Or we will develop an integration with your scales.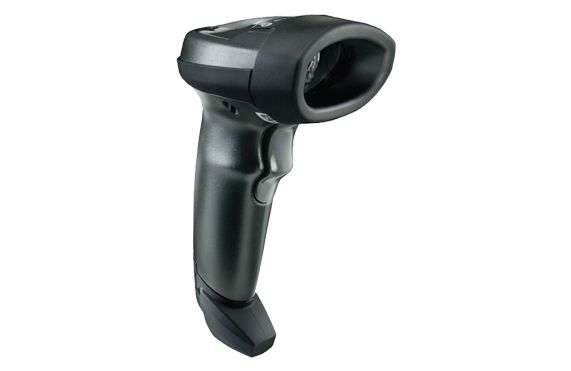 Barcode scanner
Odoo works with most barcode scanners that connect to your PC with a USB cable. Wireless barcode scanners are also supported if you have a Bluetooth module installed.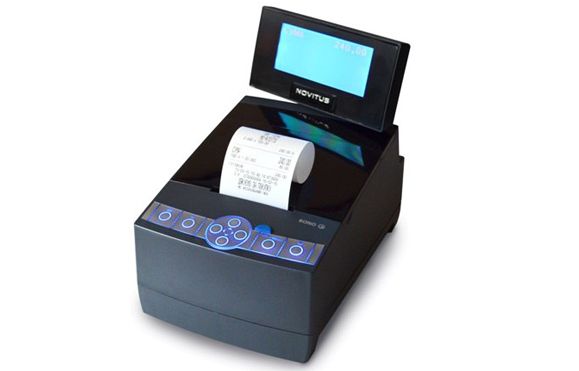 Fiscal check printer
Buy a fiscal receipt printer from the Help Micro line, fiscalize it, connect it to your Point of Sale and set it up in Odoo with our company's solution.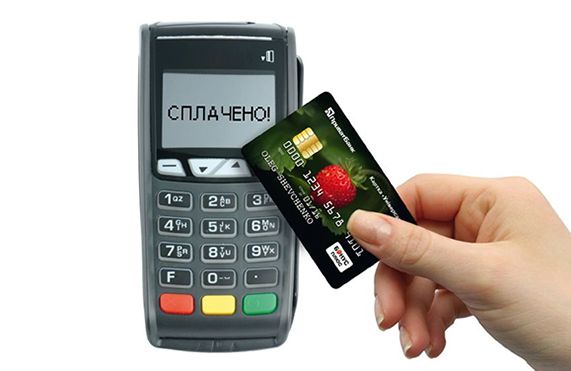 PrivatBank terminal
In Ukraine, the Odoo point of sale is integrated with the PrivatBank terminal. You can get the integration module only from our company.
How does the fiscal check printer and PrivatBank terminal work?