Accounting
Our company develops Odoo accounting solutions according to national standards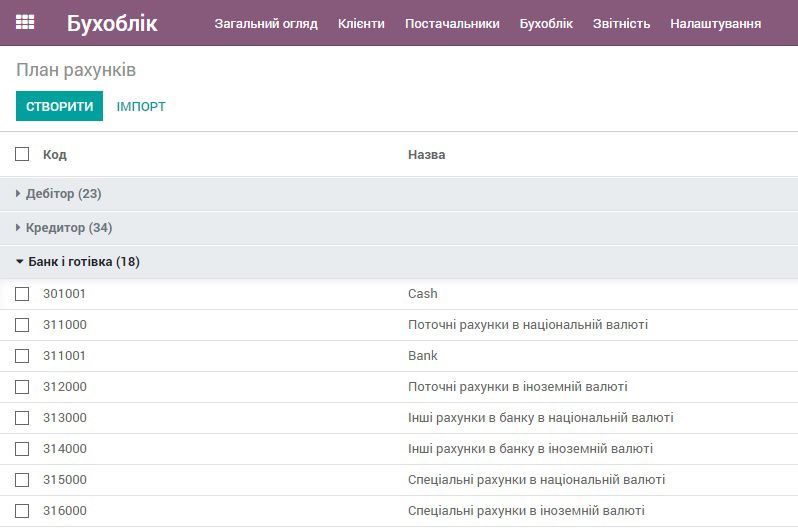 Chart of accounts
We've developed a standard chart of accounts and system settings for you so you can get started with Odoo Accounting right away.
As of the 12th version of Odoo, the chart of accounts for Ukraine is already in the system, you do not need to download the application. Just select Ukraine from the proposed list of countries in terms of accounts in the Accounting app.
The chart of accounts in Odoo, which you have prepared according to national standards, is suitable for both individuals and legal entities in the general system.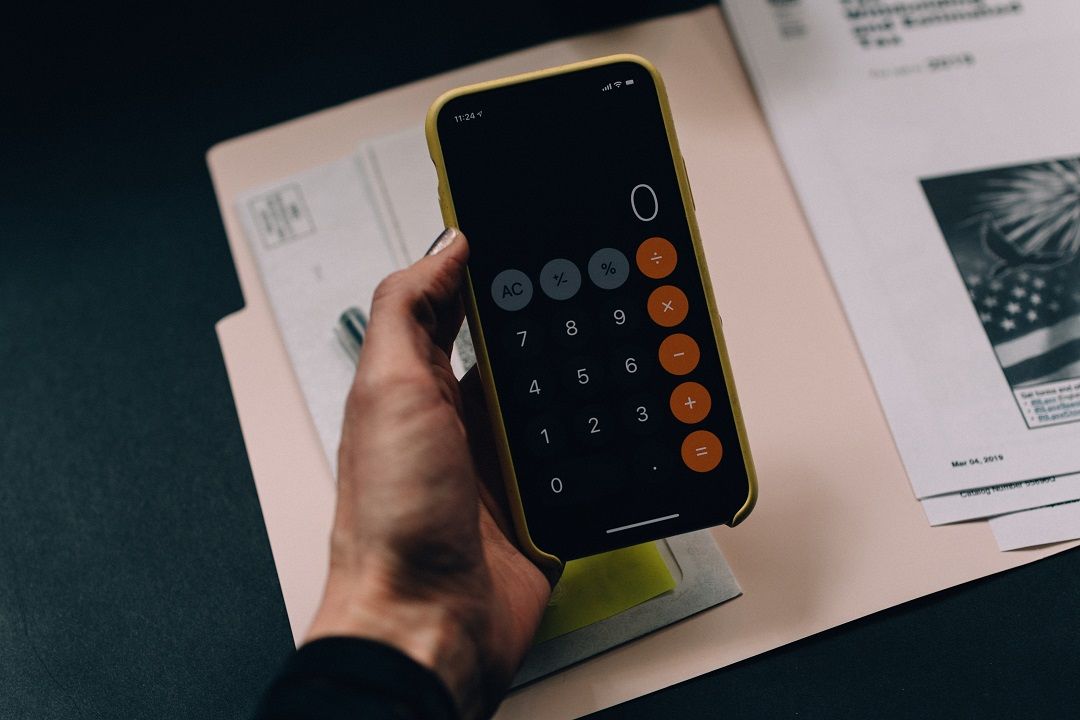 Accounting for the first event with VAT
Odoo Accounting automatically creates a tax invoice on the date of the first event: payment from the customer or delivery of the customer's products.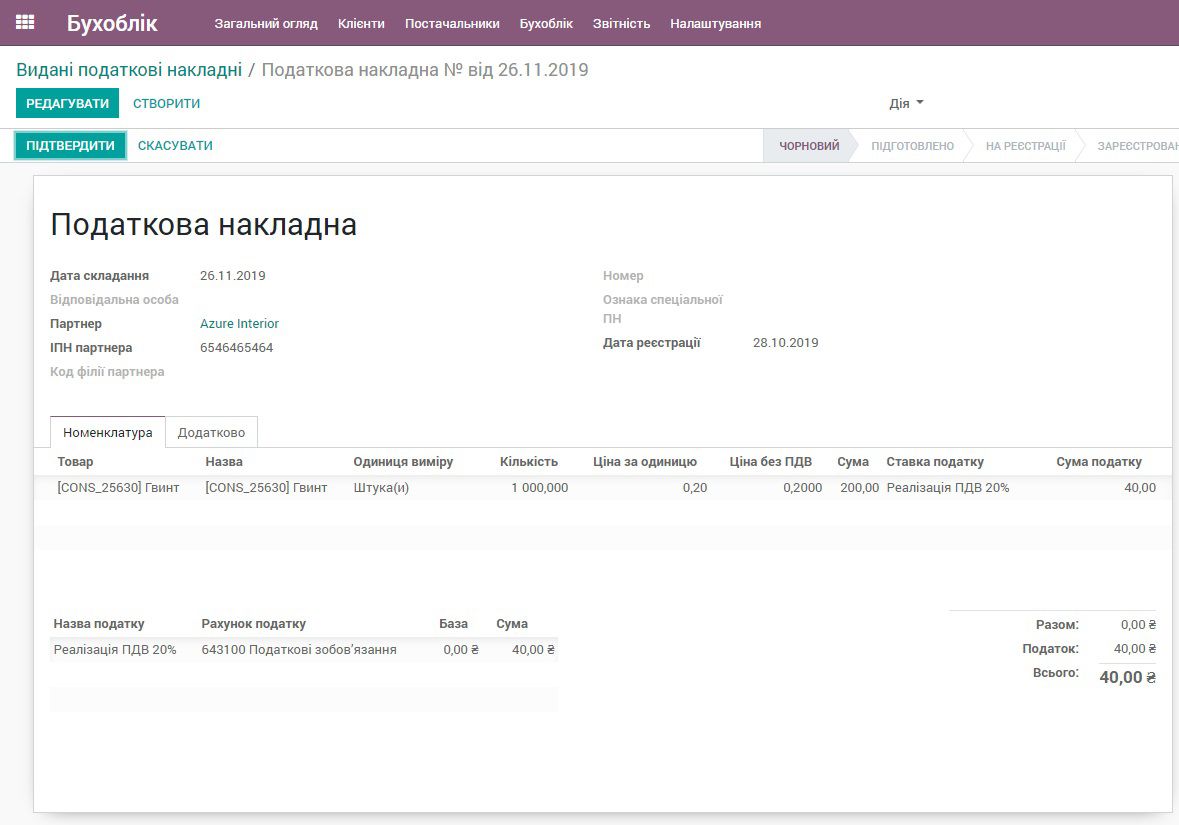 Tax bill
You no longer need to spend time manually creating tax invoices. Just import the resulting xml files and do the accounting.
Support for multiple product options will allow you to avoid duplicating the same product with different units of measurement, tax rates or UKTZED code.
Easily track expected and confirmed VAT with flexible reports.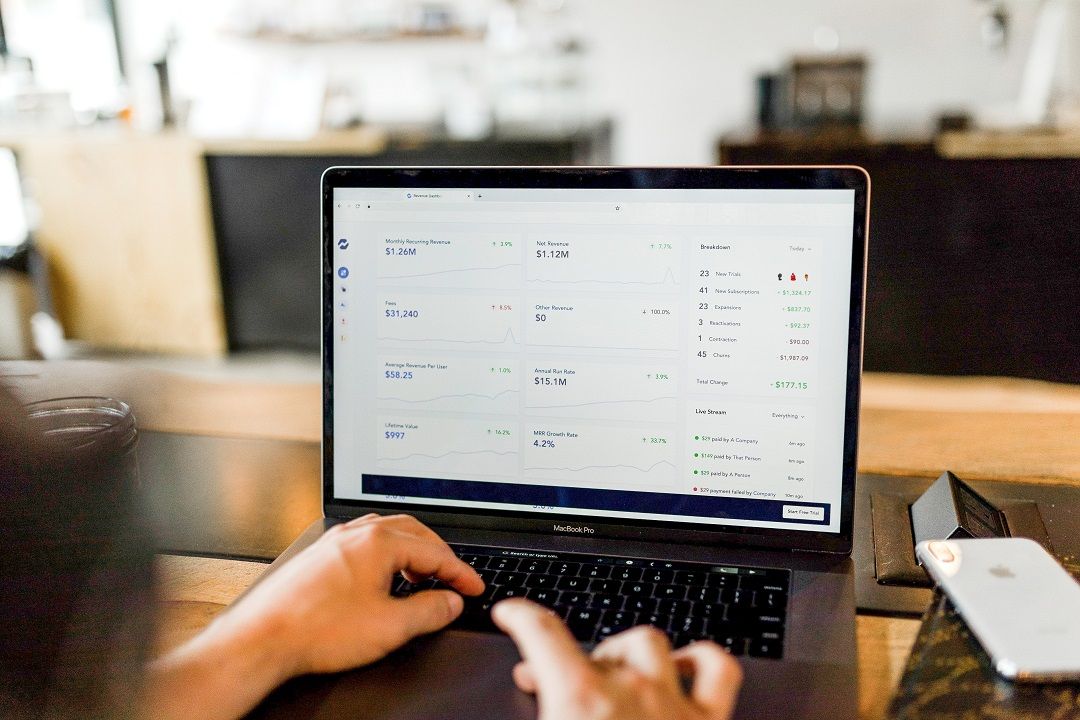 Accounting for advances in VAT
According to Ukrainian law, when you receive a prepayment, a tax invoice is issued in Odoo in proportion to this amount.
Online import of exchange rate
Integration with the National Bank of Ukraine
Multicurrency
Ability to keep records in national currency and see reports in foreign currency
iBank2, iFOBS, ПриватБанк, Monobank
Due to the integration with banking systems in Odoo it is possible to import bank statements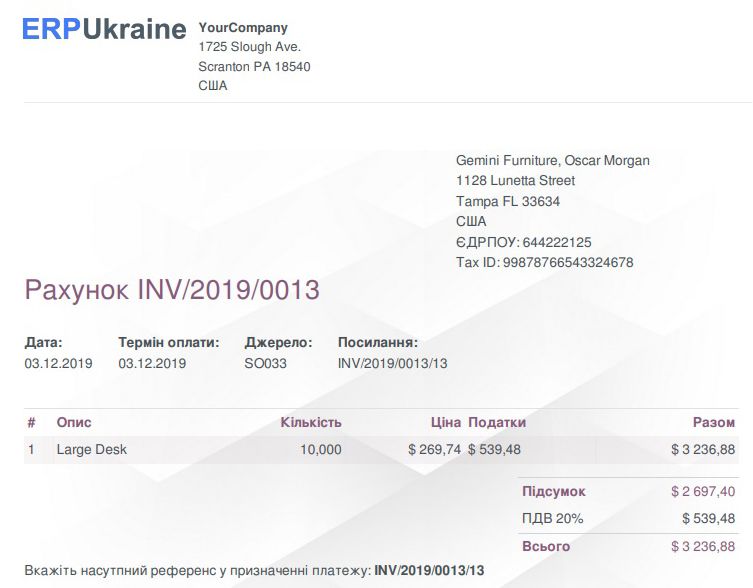 Printed forms according to Ukrainian legislation
Send your customers and suppliers professionally designed documents that contain all the necessary details.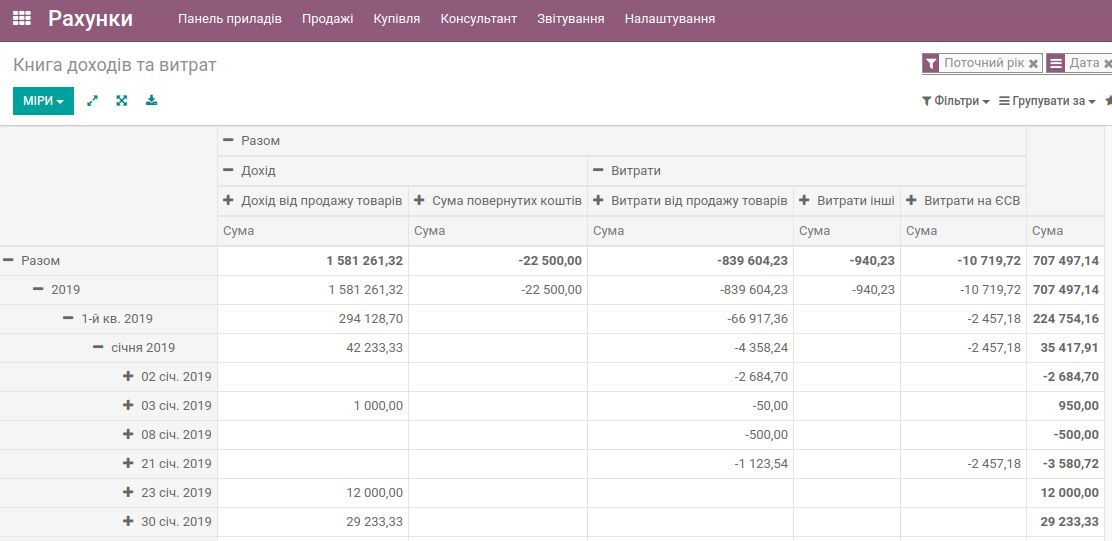 Simplified tax system
The simplified tax system application allows you to keep track of income and expenses in cash and generate a book of income and expenses in the form of a report.
All salary improvements according to Ukrainian legislation already work in Odoo:
Accounting for working time on the timesheets
Synchronization of coefficients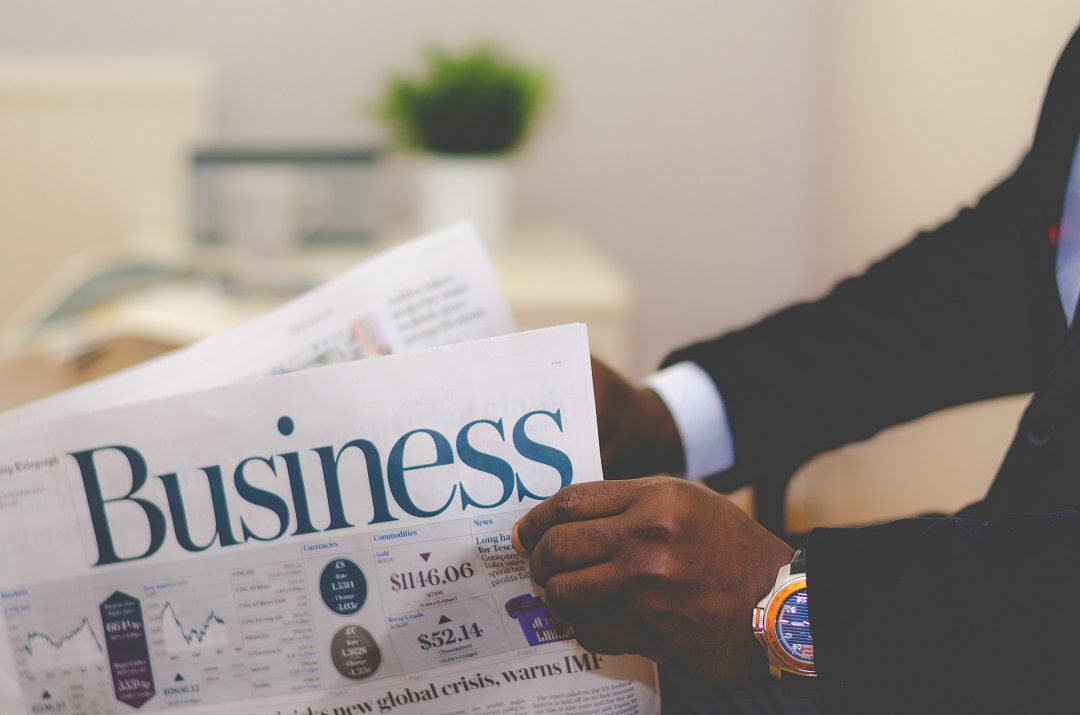 Sale/liquidation of fixed assets
We have added the ability to sell or liquidate a fixed asset in Odoo.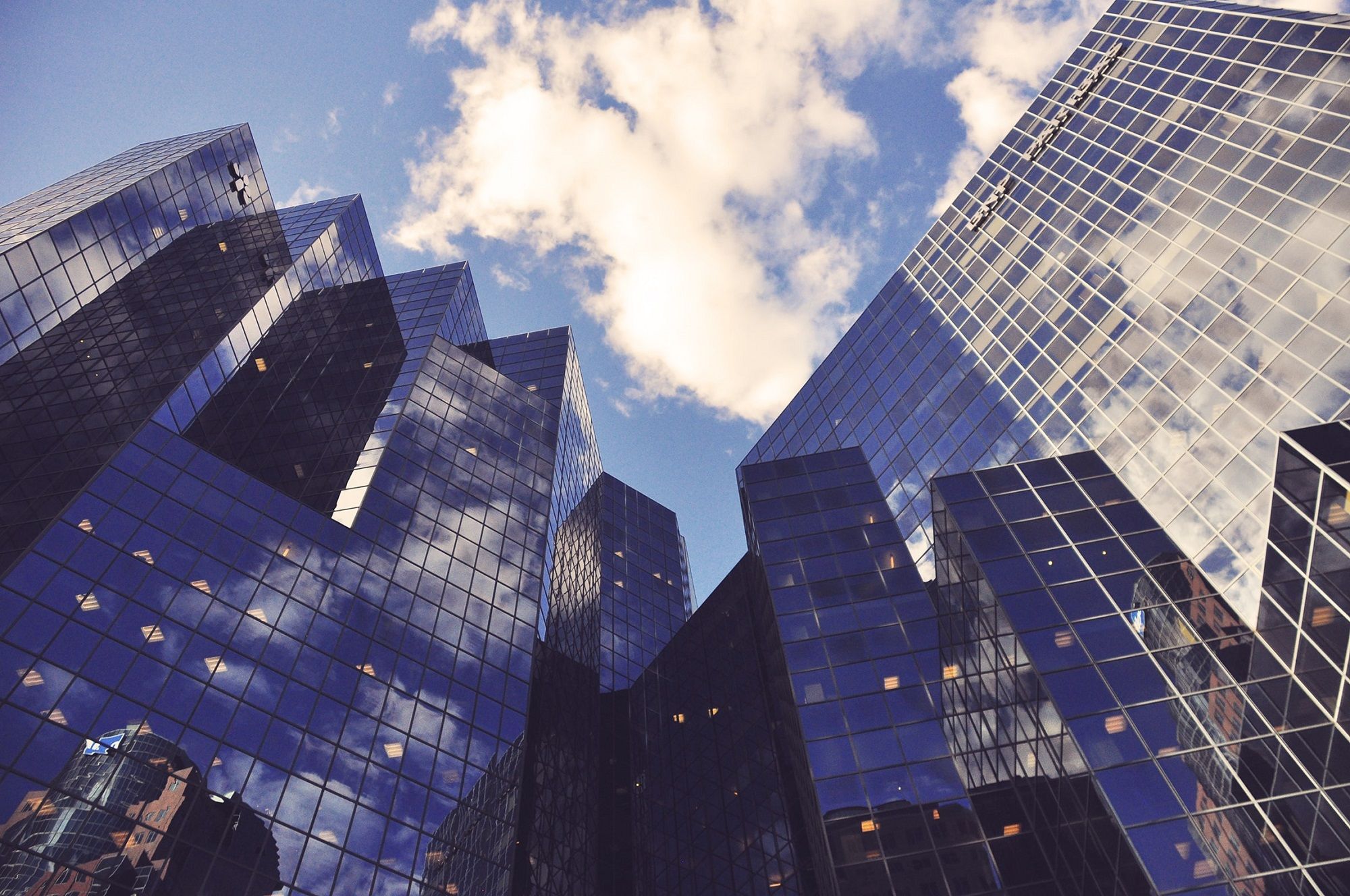 Modernization of fixed assets
Now you can change the amount and term of depreciation when upgrading fixed assets.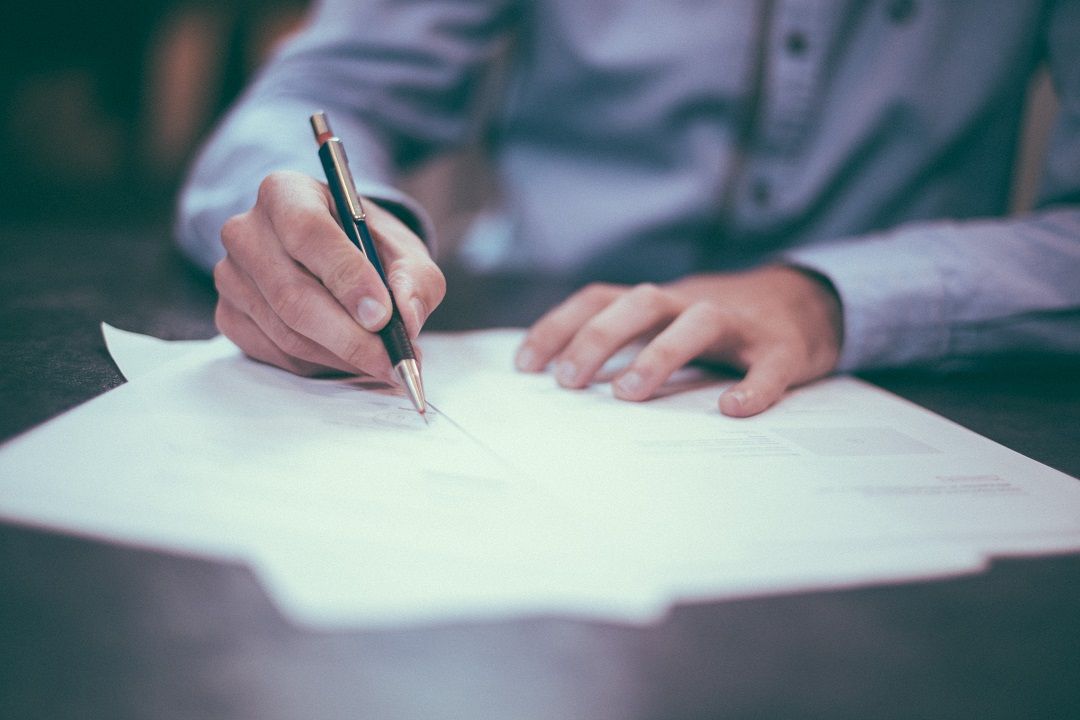 Printed form of the inventory card
Added the ability to print an inventory card of fixed assets (OZ-6).